Our modern 100,000 square foot clean well-lit Office/Warehouse in Landing NJ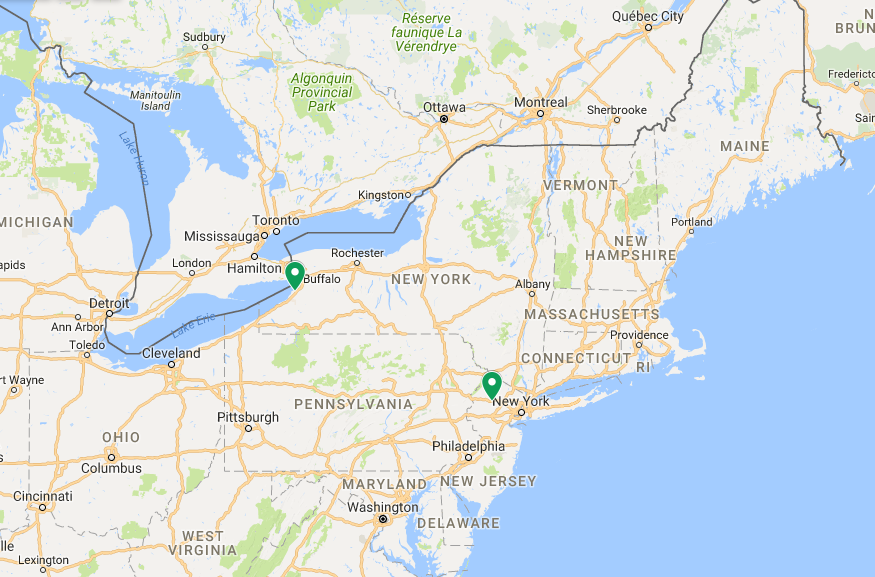 We have the space to store your goods. Should you need assembly or kitting before shipment our knowledge and experience will work to your advantage. Getting that time-sensitive product to your customer quickly is our priority as well as yours. Using state-of-art voice picking technology along with barcode labeling and scanning we ensure the accuracy of your product shipments. Our discounted UPS, FedEx Ground, FedEx Express and USPS rates will surely improve your bottom line. We can provide online tracking of your shipment for you and your customer. If you require electronic billing we can set that up for you as well.
Our 30,000 square foot office/warehouse facility in Derby NY (20 minutes from the Canadian Border) stands ready to receive International goods to be distributed in the United States or Canada. With an experienced KPM staff you will have the confidence, like so many of our customers, that we are saving you time and money with all aspects of your product logistics.